Regensight designs and manufactures medical devices with certified quality system.
Regensight's quality management system is ISO 13485: 2016 certified. The notified body is TÜV Rheinland Italia.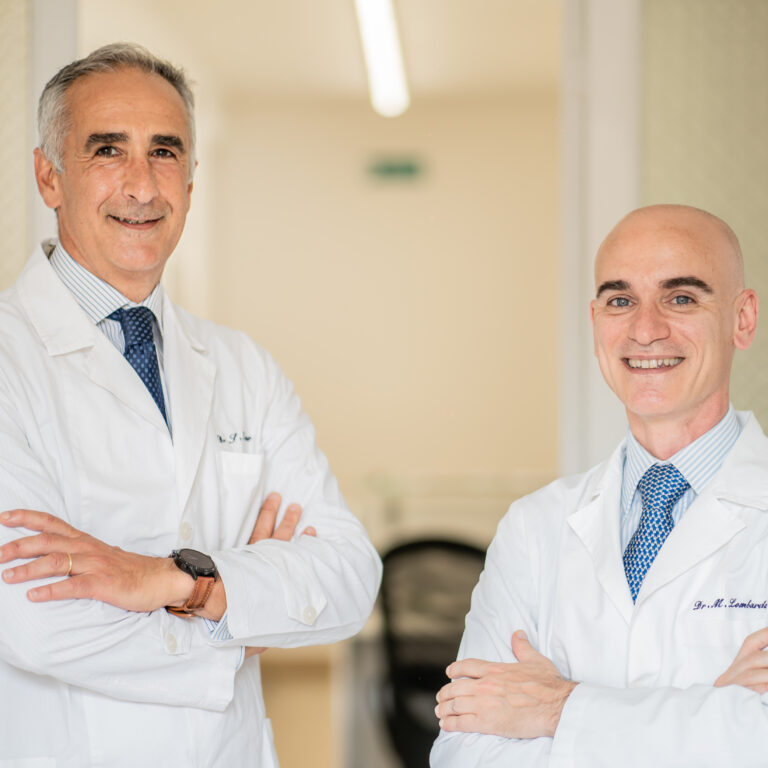 At the heart of our startup is the belief that revolutionary, life-changing, treatments of visual disorders needs courageous science and surgeon oriented perspective to deliver effective and safe outcomes to patients.In order to achieve the greatest benefit, our goal is to be representative of the eye surgeons' needs to improve their patients' care.

Do you want a product demonstration?
Contact us at customers@regensight.com

Do you have a project idea?
Contact us at 4social@regensight.com
For patient advocacy groups
Our startup strives to collaborate with patient advocacy groups understanding patients' experiences, opinions and concerns in order to embed these perspectives into our decisions for the clinical development of products that truly know how to solve the unmet needs of patients.
Our goal is to design therapies and clinical trials that are representative of the communities we serve.
We deeply value the partnerships and collaborations.
Contact us at 4social@regensight.com
Regensight is establishing its global presence through selected authorized distibutors. commercializing its high-technological medical products via out-licensing.
We are looking for partners providing high standards of service in the eye surgical sector to distribute our proprietary patented technology to serve world population.
If interested, please contact us at partnering@regensight.com, attaching a company curriculum and indicating the Territory of interest.

Regensight is associated with Confindustria Medical Devices and Innovup.